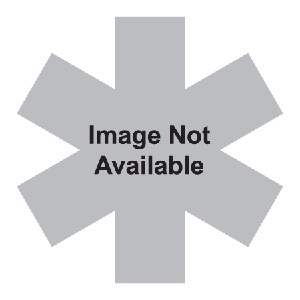 Product photos may vary from actual product models, sizes and/or colors
963-WP-7700
WaterPAP with Single Canister
WaterPAP® has been specifically designed for neonatal patients, with respiratory therapists, doctors and NICU nurses in mind. It® design provides a safe, accurate and uniform method for generating positive airway pressures with a bubble CPAP system in your NICU. Using WaterPAP for early bubble CPAP provides you with an efficient and user-friendly way to maintain airway management with more effective results.
Features and Benefits:
Convenience - Visual confirmation of prescribed pressure
Uniformity - Each patient setup exactly the same
Accuracy - Visual confirmation of prescribed pressure
WaterPAP Setup Includes:
Single water-tight canister with 0-9 cmH2O graduated label
10mm corugated tube affixed with air diffuser, tube lock top, and protective cover
You are unable to select more than your available quota at this time. Please contact your administrator for assistance.
Added to Your Shopping Cart
Are you sure you want to clear this supply list?
| | |
| --- | --- |
| Item # | 963-WP-7700 |
| DEHP Free | Yes |
| Latex-free | Yes |