group004486
Jet Ventilators, Manual, Reusable
Manufacturer:
Instrumentation Industries
Manual jet ventilator with regulator features include:
Regulator Gauge
On/off valve
Reusable - high pressure tubing
Single Patient Use - four foot small bore tubing
Lightweight, portable and durable
Specially designed for use with ACU 1060.1 & ACU 1060.2 transtracheal catheters
A necessity for emergency rooms, crash carts and ambulances
You are unable to select more than your available quota at this time. Please contact your administrator for assistance.
Added to Your Shopping Cart
Are you sure you want to clear this supply list?
Related Products
Item #: View Multiple
Transport Ventilator Circuits, MRI-Safe
By: Curaplex
Your Price: Log in
List Price: from $12.10 EA
Item #: View Multiple
Curaplex Adult Ventilator Circuits
By: Curaplex
Your Price: Log in
List Price: from $4.85 EA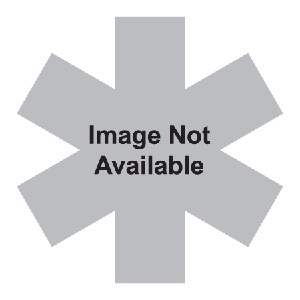 Item #: 36-1698
Ventilator Breathing Circuit, Universal, Non-Invasive, Non-Heated, Use with Nasal Aire II CPAP Mask
By: Medline Industries
Your Price: Log in
List Price: $133.99 CA of 10 EA
Item #: 963-9317
Circuit, MRI Transport Ventilator, PEEP, 8ft Collapsible Tubing
By: SunMed
Your Price: Log in
List Price: $286.99 CA of 10 EA
Item #: 73-1073228
Circuit, Ventilator, Trilogy, Passive, Non-Invasive, Non-Heated Wire, w/Swivel Design Exhalation Port, No H2O Trap, Adult
By: Philips Healthcare
Your Price: Log in
List Price: $430.99 BX of 10 EA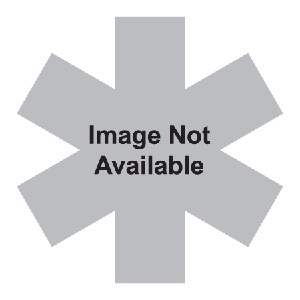 Item #: 963-9216
Ventilator Breathing Circuit, Pneuton, Transport, 96in, Adult, Single Limb, Exhalation Valve
By: SunMed
Your Price: Log in
List Price: $124.99 CA of 15 EA
Item #: 47-HT70PM-WW-NA
Ventilator, Newport HT70 Plus w/O2 Monitor
By: Medtronic
Your Price: Log in
List Price: $11,889.99 EA
Item #: 73-1069467
Circuit, Ventilator, Trilogy, Passive, Non-Invasive, Non-Heated Wire, w/Fixed Exhalation Port, Adult
By: Philips Healthcare
Your Price: Log in
List Price: $37.79 PK of 10 EA
Item #: 162-520A1300US
Ventilator, Emergency, Transport, Pneupac, VR1 Responder, Air Mix
By: ICU Medical
Your Price: Log in
List Price: $3,569.99 EA
Item #: 87-VS0600-CEA
Circuit, Transport Ventilator, 6ft, Patient Valve, MRI Compatible
By: SunMed
Your Price: Log in
List Price: $14.20 EA