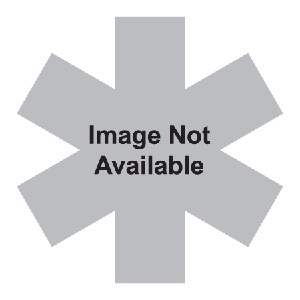 Product photos may vary from actual product models, sizes and/or colors
73-1012911
Chin Strap, Premium, Vertical, Integrated Chin Cup, Adjustable, Black
Manufacturer:
Philips Respironics
Premium Chin Strap features include:
Vertical Design - promotes a vertical angle of force on the chin (as opposed to horizontal) in order to reduce the potential of inducing sleep-related events
Integrated Chin Cup - sewn into the strap to provide a soft and comfortable support without placing unnecessary tension around the chin
Adjustable Support Strap - attaches to a split section of the chin strap and wraps around the back of the head for the ultimate in stability and adjustability
You are unable to select more than your available quota at this time. Please contact your administrator for assistance.
Added to Your Shopping Cart
Are you sure you want to clear this supply list?