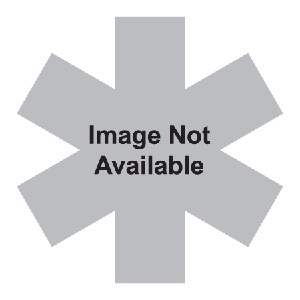 Product photos may vary from actual product models, sizes and/or colors
group004253
Blood Gas Capillary Tubes, Safe-T-Fill
Safe-T-Fill® Blood Gas Capillary Tubes are used to collect capillary blood samples from finger sticks, heel sticks, or direct from a catheter, these capillary tubes are ideal for replacing glass capillary, Natelson, and Caraway tubes.
Features include:
In vitro diagnostic use only
Balanced or Sodium Heparin
100% Plastic
Single use only
Non-sterile
You are unable to select more than your available quota at this time. Please contact your administrator for assistance.
Added to Your Shopping Cart
Are you sure you want to clear this supply list?
| | | | | |
| --- | --- | --- | --- | --- |
| Item # | 709-060009 | 709-060007EA | 709-060186BX | 709-060187BX |
| Material | Plastic | Plastic | Plastic | Plastic |
| Sterile | No | No | No | No |
| Use Frequency | Single Use | Single Use | Single Use | Single Use |