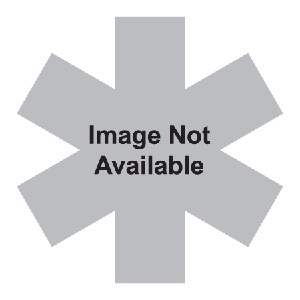 Product photos may vary from actual product models, sizes and/or colors
group004016
Anesthesia Breathing Circuits, Adult, Medline
Manufacturer:
Medline Industries
All dual-limb circuits are available corrugated and expandable or customized based on specific needs. Standard lines are 100% latex free to increase safety for patients and clinicians.
Anesthesia Breathing Circuit includes:
Constructed of flexible, transparent and lightweight tubing
Translucent patient connectors provide visibility during surgery
High level of filtration protection
ISO connections for a secure fit
You are unable to select more than your available quota at this time. Please contact your administrator for assistance.
Added to Your Shopping Cart
Are you sure you want to clear this supply list?