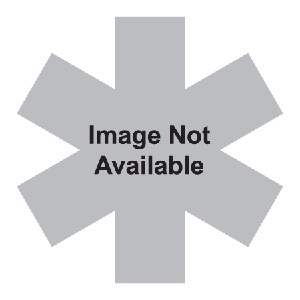 Product photos may vary from actual product models, sizes and/or colors
group003970
Bio-Sil 1250 Silicon Tubing
Manufacturer:
Saint-Gobain
Bio-Sil® 1250 is a medical-grade translucent silicone elastomer tubing ideally suited for applications where strength, durability, long-life and non-reactivity are of primary importance.
Key Benefits:
Designed to meet specific needs of the medical customer
Ultra-clear for precision handling of liquids
Steam, radiation and ETO sterilizable
Complete lot traceability
Medically Pure
Platinum-Cured
You are unable to select more than your available quota at this time. Please contact your administrator for assistance.
Added to Your Shopping Cart
Are you sure you want to clear this supply list?
| | | | | | | |
| --- | --- | --- | --- | --- | --- | --- |
| Item # | 788-30805 | 788-31000 | 788-31010 | 788-31030 | 788-31050 | 788-31020 |
| Length | 50ft | 50ft | 50ft | 50ft | 50ft | 50ft |
| Outer Diameter | 0.192 | 0.25 | 0.313 | 0.375 | 0.5 | 0.375 |