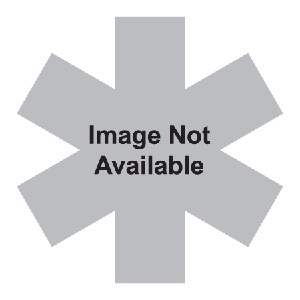 Product photos may vary from actual product models, sizes and/or colors
365-CS-10
Access Device, IV Bag, CLAVE
Manufacturer:
ICU Medical
CLAVE® access device includes spike.
California Proposition 65 Warning:
⚠ WARNING: These products can expose you to chemicals such as vinyl chloride, ethylene oxide, bisphenol-A (BPA), diisodecyl phthalate (DIDP), and/or di(2-ethylhexyl) phthalate (DEHP) which are known to the State of California to cause cancer and/or birth defects or other reproductive harm. For more information, go to www.P65Warnings.ca.gov.
The above warning is required under California® Safe Drinking Water and Toxic Enforcement Act of 1986, more commonly known as "Prop 65". Some ICU products may be sterilized using ethylene oxide and some ICU intravenous tubing and drip chambers are manufactured using polyvinyl chloride (PVC) that may contain vinyl chloride, DIDP and/or DEHP. Also, certain manifold, stopcock, connector, and check valve products are manufactured using polycarbonates that may contain BPA.  This shipment may contain one or more of these products.
You are unable to select more than your available quota at this time. Please contact your administrator for assistance.
Added to Your Shopping Cart
Are you sure you want to clear this supply list?