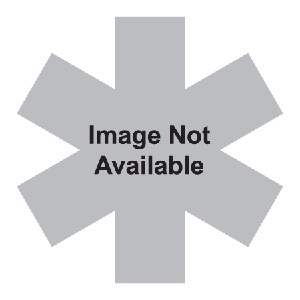 Product photos may vary from actual product models, sizes and/or colors
772-29-3101-050
PulmoGuard N Filters
Manufacturer:
SDI Diagnostics
During a Pulmonary Function Test, bacteria and viruses can be expelled, posing serious risk to patients and health care workers alike. With a cross-contamination efficiency of 99.999%, Pulmoguard is safe, highly efficient…and very affordable.
PulmoGuard N™ Features:
Meets ATS air resistance standards
Features dead volume of less than 70ml
Pleated media for better functionality
Compact, non-intimidating design
Transparent for easy, 100% visual inspection
Fits most spirometers with no adapter
You are unable to select more than your available quota at this time. Please contact your administrator for assistance.
Added to Your Shopping Cart
Are you sure you want to clear this supply list?