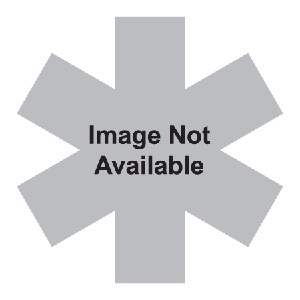 Product photos may vary from actual product models, sizes and/or colors
73-989805606291
SnuggleUP Cloth, Infant Positioning Aid-Cloth Cover, Medium
Manufacturer:
Philips Healthcare
The SnuggleUp is a soft, cozy nest that helps to provide proper positioning and physiological stability for preterm and ill babies. The padded footroll and the soft, adjustable straps allow movement while gently maintaining appropriate positioning.
Infant Positioning Aid-Cloth Cover
Size: Medium
You are unable to select more than your available quota at this time. Please contact your administrator for assistance.
Added to Your Shopping Cart
Are you sure you want to clear this supply list?