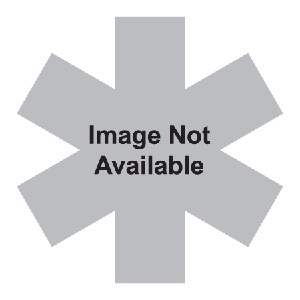 Product photos may vary from actual product models, sizes and/or colors
73-1029244
B3 Better Bendy Bumper, Extra Small 28" Long, Complete Unit with Washable Neonate, Infant
Manufacturer:
Philips Healthcare
The Bendy Bumper family includes bendable positioning aids that stay in place until reshaped by the caregiver. They can be molded into the desired shape to promote containment and to provide a reflex stimulus for limb extension and flexion.
Features:
Patented structure has unique molding capability
B3 Better Bendy Bumper is completely reusable
Two sizes of Bendy Bumper for versatile use
Removable rod can be cleaned and reused
Two types of covers for all Bendy versions
You are unable to select more than your available quota at this time. Please contact your administrator for assistance.
Added to Your Shopping Cart
Are you sure you want to clear this supply list?