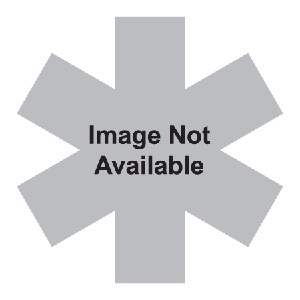 Product photos may vary from actual product models, sizes and/or colors
957-GL-LF2509
Tubular Elastic Dressing Retainer, Surgilast, Size 9, LG: Chest, Back, Perineum, 33 in x 25 yards
Manufacturer:
Integra Lifesciences Corp
Surgilast® tubular elastic stretch net designed to serve as a secondary dressing, applying gentle pressure to keep bandages or other medical devices securely in place without adhesive tape. Ideal for securing burn or post-op dressings, hot or cold packs and IV tubes. Easy to customize. Allows maximum air-flow.
You are unable to select more than your available quota at this time. Please contact your administrator for assistance.
Added to Your Shopping Cart
Are you sure you want to clear this supply list?