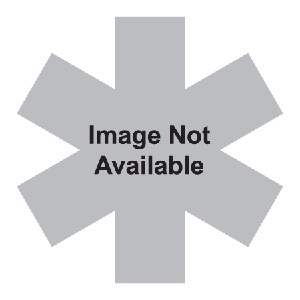 Product photos may vary from actual product models, sizes and/or colors
441-7291000
ClearLite Anaesthetic Face Mask, Size 1, Infant, Gray Seal, 15M
Manufacturer:
Intersurgical
ClearLite is a range of single use anaesthetic face masks which includes seven sizes to meet the clinical needs of all patient types and sizes. Due to the enhanced anatomical design, the ClearLite™ mask offers superior seal performance with minimum pressure, reducing the risk of unnecessary discomfort or potential trauma. The superior seal will also assist the clinician in providing optimum manual ventilation of the patient in both the anaesthetic and emergency situation.ClearLite is non PVC and phthalate free which significantly minimises the impact upon the environment. The range is available without a hook ring to reduce waste.
You are unable to select more than your available quota at this time. Please contact your administrator for assistance.
Added to Your Shopping Cart
Are you sure you want to clear this supply list?
| | |
| --- | --- |
| Item # | 441-7291000 |
| DEHP Free | Yes |
| Size | 1 |
| Outer Diameter | 22Fr |
| zLife Stage | Infant |
| Use Frequency | Single Use |
| Latex Free | Yes |