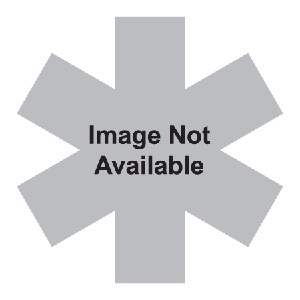 Product photos may vary from actual product models, sizes and/or colors
301-313-4564
Control-Cric Cricothyrotomy System
Manufacturer:
Engineered Medical Systems
This item has been discontinued. See alternate product options below.
3-STEP SIMPLIFIED APPROACH TO A SURGICAL CRICOTHYROTOMY PROCEDURE
Features:
Surgical cricothyrotomy device for use in an emergency airway setting.
Used when airway obstruction has occurred, or when patient cannot be intubated or ventilated.
Reliable and intuitive device, with a three step compact solution.
Allows the clinician to maintain placement with an integrated sliding tracheal hook that sits within the knife.
Provides tactile feedback of the tracheal rings, before placement of the tube by using an integrated stylet.
Includes:
A Cric-Knife™
Cric-Key™
Neck Strap
Syringe
Extension tubing
You are unable to select more than your available quota at this time. Please contact your administrator for assistance.
Added to Your Shopping Cart
Are you sure you want to clear this supply list?